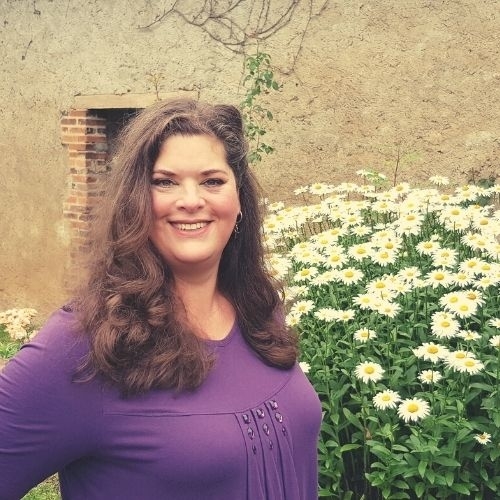 Meeting my spirit guides changed everything
When I communicated with my spirit guides for the first time, it immediately shifted something in me. As in a lightning strike, I experienced who I really am in the depths of my soul. I understood the higher purpose of my illness and experiences. And I suddenly knew I was important to the Universe. And why. Wow!

I also felt so loved, cherished, and safe. From that moment on, loneliness was a thing of the past.
My spirit guides understand my deepest emotions without me having to explain myself. Without their guidance, I would still be bedridden and dependent.
They help me align with my cosmic wisdom and power so that I can heal myself. And others.
Earthly words can't describe how wonderful and miraculous it is to communicate with my spirit guides and work as a team on healing and helping others.
I have been very blessed to receive and witness many miracles since I started working as a regression therapist, shaman, and spiritual teacher in 1996.
And let's not forget: we laugh a lot, it is always such a joy to be with them!

Being in touch with these wise souls continuously boosts my personal and spiritual development, and thus also my business growth.
It fills me with intense joy and gratitude to grow together to higher levels of healing, consciousness, frequencies, creative power, love, and light.
And you can do this, too. Your spirit guide cannot wait to be your cosmic mentor, healer, and best friend.