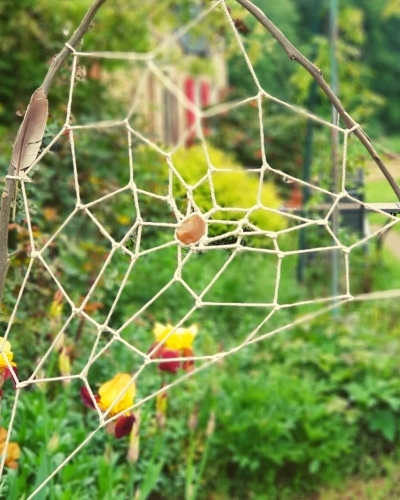 Worried about your health getting in the way of everything?
Are you worried
that your health issues will destroy the business that you have worked so hard to build?
that you won't have enough energy to share your talent with the world?
why all the healing work you have done has not been effective enough?
that your family members, friends, and customers will distance themselves from you?
that you're about to give up on all of your dreams?